Local SEO is About Bringing Customers Through Your Doors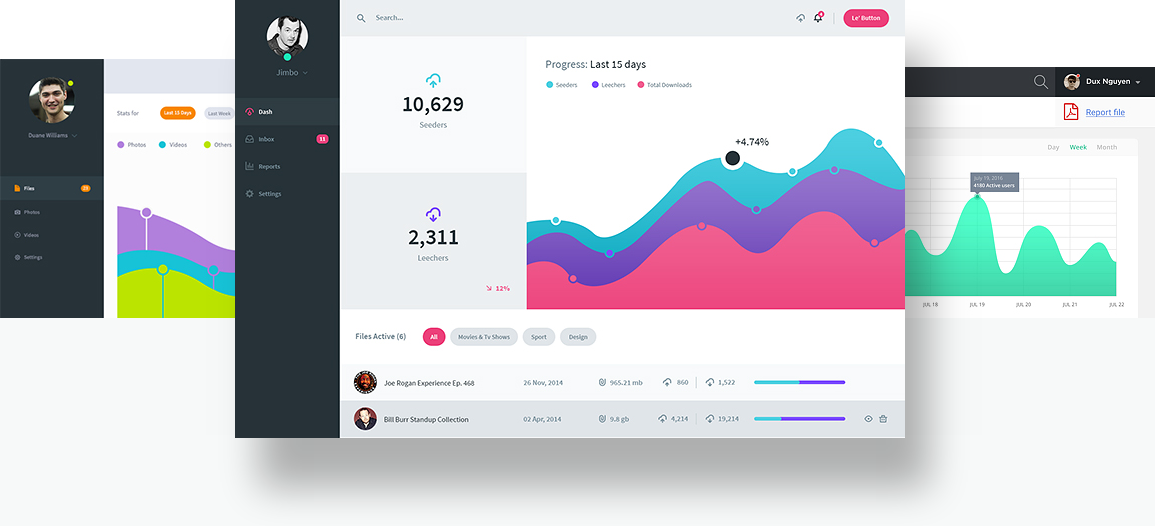 Local SEO increases visibility of your business by driving your website to the top of local listings. If you have a local business, you need geographically-relevant traffic to your site through specifically targeted local rankings that will launch your company to reach the target customer demographic in your market.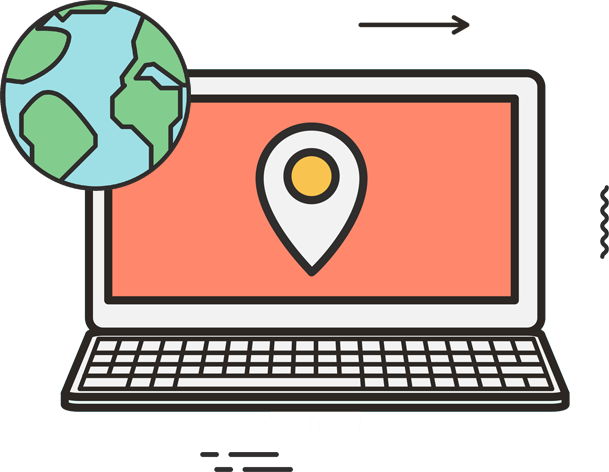 Making your mark in a tight niche can be daunting. But, with Local SEO you rest assured your business will shine through all the noise. With impactful content and result oriented analytics your business will always remain on top.
Your online marketing campaigns are only as good as your target audience. With Local SEO you get to target a niche audience that will respond better to your marketing advances. This improves the quality of leads and your conversion rates get better.
Smartphones have revolutionized the way consumers find service providers. Almost 50% of online search queries are for products or services located nearest to the users. What does this mean for your business? It means you have the opportunity to showcase your business to the right people and increase your revenue in double-quick time.
Content marketing strategy
62
%
Reputation management
40
%
ABCAgency helped with developing and running a successful campaign that pushed our company well up the rankings. ABCAgency was proactive, knowledgeable and I felt they were a true partner in our desire to achieve great things for the business.
I've worked with & used ABCAgency in 2017 and they have done exactly what they promised to do-they helped us to get new trade customers, increase the customer base, and increase sales, and done it professionally & courteously. There's no better recommendation that I could give to ABCAgency.
I have known ABCAgency for almost 8 years and there sales expertise is second to none. We have worked together and I would highly recommend ABCAgency and the added benefits they can bring to your company sales force, strategy and budget expectations.
You may not know how it works, but I'm sure you're familiar with search engine optimization (SEO).  That's the process of getting your website to rank high in Google for relevant search phrases.

With local SEO, there is a slight twist.  Instead of focusing exclusively on your website, you're also going to focus on your Google My Business profile page.  That's because Google displays business pages (along with a map highlighting where the businesses are located) for many locally-focused search phrases.

For example, search for "dentist near me" and you'll see what I'm talking about.  There will be a map in the upper right corner and the dentists' names, addresses, phone numbers and reviews will be right at the top of the 1st page of Google.  That information is coming from each business's Google My Business page.

So the key difference between local SEO and regular website SEO is that you need to optimize both your website and your Google My Business profile page to compete in local SEO.

One of the most frustrating aspects of local SEO is the fact that Google does not always show business profile pages in the search results.  So another FAQ is how do you force Google to show the map results instead of just listing webpages in the results?

Unfortunately, the answer is you can't…

If you search a relevant keyword and Google is not listing the map with business profile pages, then there is no way to force Google to show your business page.  Instead, you'll need to optimize a page on your website using regular website SEO tactics.

For this reason, it's important to always double-check the Google results page for your relevant search phrases before launching a local SEO campaign.  If Google is not ranking Google My Business profile pages, then local SEO is not the best approach.

Click here to read Google's full guidelines for listing your business in Google.  It should be fairly obvious that local SEO is not appropriate for 100% e-commerce businesses.  That's because there is no physical location for customers to visit the store.

Think about how annoying it would be to see e-commerce businesses listed when you're searching for a nearby coffee shop.  You want a place to grab a cup of coffee, not an online store to get coffee beans delivered.

The basic rule of thumb is that local SEO is a good opportunity for any business that interacts in-person with customers, clients, or patients.  If you never meet in-person, then it's not a good fit.

With local SEO, the location of your office or store is a big factor in the ranking algorithm.  Again, think about this from the perspective of the person searching.

If I'm searching for coffee on the Upper West Side of Manhattan, then it doesn't help me to see businesses that are really far away.  Google knows this and that's why the location of the person searching versus the actual location of the business is a big factor in local SEO.

That means you'll have an advantage ranking in Google when your prospective customers are searching near your business location.  The further away the prospect is searching, the less likely you'll rank on the first page.

It's not impossible to rank in cities outside of your physical location (for example, you can create pages on your website for your target locations), but you need to realize you're fighting an uphill battle with local SEO.  If everything else is equal, then the business closer to the person searching is likely going to have the advantage.
Professional Tools for Your Business
Keyword Research
Our keyword research process focuses on finding product and service keywords. These are commercial terms you need to be targeting. With new competitors, and changing searcher behavior and volume, agencies, small business owners, SEOs, and webmasters commonly find themselves re-doing time-consuming keyword research.
Awesome Team
Our dedicated team members have a deep understanding of the client's project and business goals. Continuous communication with the team through everyday communication with the use of web tools. The team is stable and is fully dedicated to the particular client
Tell Us About Your Project
Let us help you get your business online and grow it with passion.