Challenge
Weak social media presence
Solution
Check the current trends
When sailing, it is always good to have the wind on your back. Likewise, on social media, join the trend and the platform will effortlessly project you in front of millions of users. It will be like getting free advertising for your product or yourself. However, for a successful social media campaign, do not just mindlessly join any trending topic, but think about how you can add value to the topic, be creative, and post something interesting that will attract readers.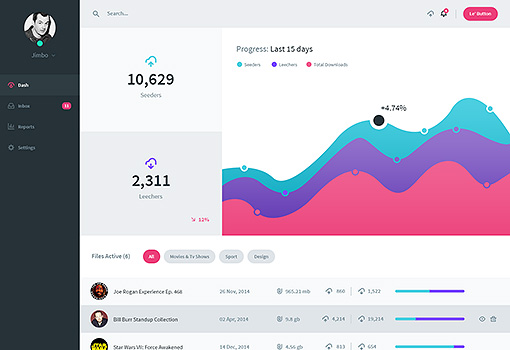 48
- Claritas est etiam processus
23
- Mirum est notare quam littera
17
- Investigationes demonstraverunt
Results
Qolor sit amet, consectetuer adipiscing elit, sed diam nonummy nibham liber tempor cum soluta nobis eleifend option congue nihil uarta decima et quinta. Ut wisi enim ad minim veniam, quis nostrud exerci tation ullamcorper suscipit lobortis.